Chloe New by Chloe, 6.7 oz Perfumed Body Lotion for Women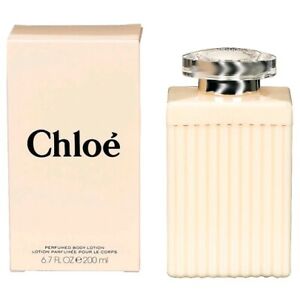 Features
Formulation: Not applicable
Fragrance Name: Chloe New
Size Type: Regular Size
Type: Lotion
Scent: Rose
Volume: 6.7 oz
MPN: awchln67bl
Features: Long Lasting
UPC: 688575201932
User reviews
This notion has a beautiful Amber fragrance .
I simply love this Chloe Signature body lotion!! The perfume is divine and I've received many comments and questions as to what it is I'm wearing!! Great price too!! Heartily recommend.
Chole Lotion is a lovely scent! Not overpowering! Just a heavenly scented lotion!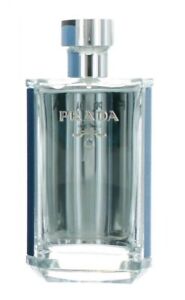 Prada L'Homme L'Eau by Prada 3.4 oz EDT Cologne for Men Brand New Tester
Features
Volume: 3.4 oz
Fragrance Name: L'Homme L'Eau
Packaging: Tester
Type: Eau de Toilette
UPC: 8435137765454
User reviews
Very nice fragrance for the summer , last a good 3 hours peak on me.
If your not a fan of the smell of makeup it might smell a little feminine to you but other than that great for everyday use and lasts about a whole work day.
This cologne smells great and lasts more than a full day. My wife loves the smell of this and I get tons of complients on it too.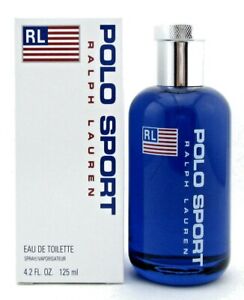 Polo Sport Cologne by Ralph Lauren 4.2 oz./ 125 ml. EDT Spray for Men.
Features
Country/Region of Manufacture: United States
Formulation: Spray
Volume: 4.2 oz./ 125 ml.
Fragrance Name: Polo Sport
Type: Eau de Toilette
UPC: 3360372055402
User reviews
My husband had been looking everywhere for Polo Sport, only to find it was discontinued. I surprised him for Father's Day and he was thrilled! It is a very nice, masculine scent and is very long wearing. Highly recommend!
I've been a Huge fan of Polo Sport for many years as a youngster and my adulthood, it's one of my favorite Colognes of all Time... 💯👍 Jose Melendez
Product exactly as described, not easy to find since it is no longer in production! Thank you, my husband was very happy on Christmas to receive this.